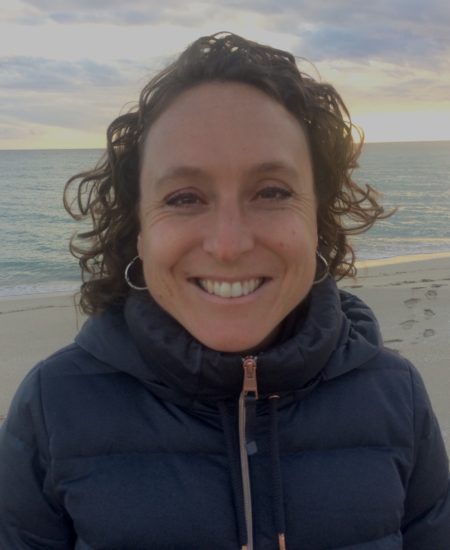 Giulia Civello
BSc MSc PIEMA
Principal Consultant
giulia.civello@ueec.co.uk
01273 686 766
Giulia is a highly motivated environmental practitioner with over eight years' experience in the environmental sector, and a further two years of project management experience.
Giulia specialises in environmental assessment and project management for both infrastructure and land development projects. She has worked extensively with both public and private sector clients and therefore has an intricate understanding of the implications of planning and environmental legislation for private developers and local authorities alike. She supports and guides clients through all stages of the planning process from feasibility and design development through to the discharge of planning conditions and consents.
Giulia has excellent communication skills which she uses to coordinate multidisciplinary teams and work closely with many different project stakeholders to promote an iterative approach to design, minimising environmental risks and ensuring that robust schemes are taken forward which fulfil the aspirations of her clients whilst also meeting the requirements of all stakeholders.
Prior to joining Urban Edge Environmental, Giulia was a Principal Consultant at Temple Group, an environmental and planning consultancy based in London. In this role Giulia managed numerous Environmental Impact Assessments (EIAs), coordinating large teams of environmental specialists and authoring Environmental Statements (ES's) for planning submission.
She also carried out many Environmental Statement reviews for local authorities, ensuring these submissions were robust and compliant with the UK EIA Regulations. Giulia was Contract Manager for the London Borough of Tower Hamlets EIA Review Framework, providing the Council with expert advice through all stages of the EIA process. During her time at Temple, Giulia also worked on Sustainability Appraisals and EIAs for national infrastructure projects, and was heavily involved in the production of the Appraisal of Sustainability (AoS) for the HS2 route options between West Midlands and Manchester and Leeds.
Giulia is a Practitioner Member of the Institute of Environmental Management and Assessment. In her free time Giulia enjoys recreating her Sicilian Grandma's recipes, pilates and lindy hop dancing.