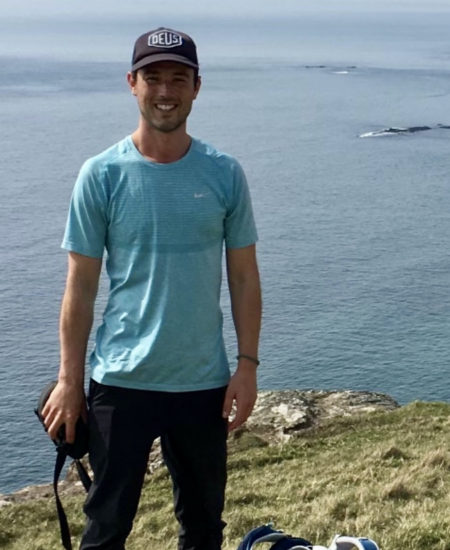 Daniel Maude
BSc (Hons) MRes GradCIEEM
Assistant Ecologist
01273 686 766
Dan is the newest member of the UEEC team, joining us in September 2021 as an Assistant Ecologist.
He obtained a First Class degree at the University of Sussex in Ecology, Conservation and Environment BSc (Hons) and he is about to complete a Masters in Conservation Biology (MRes). His thesis for his Masters has been Investigating the Effects of Afforestation and Natural Disturbance at Alladale Nature Reserve.
Dan has one season of ecological fieldwork under his belt, where he assisted on a range of ecological surveys, with a primary focus on bat emergence and activity and botanical surveys. He is now looking forward to building on this experience, working towards his Natural England survey licences and fulfilling his career potential in ecology.
Dan spent two years living and working in Australia and travelled extensively through Central and South America, South-East Asia and the Indian subcontinent. In his spare time he enjoys mountain biking, water sports and hiking.