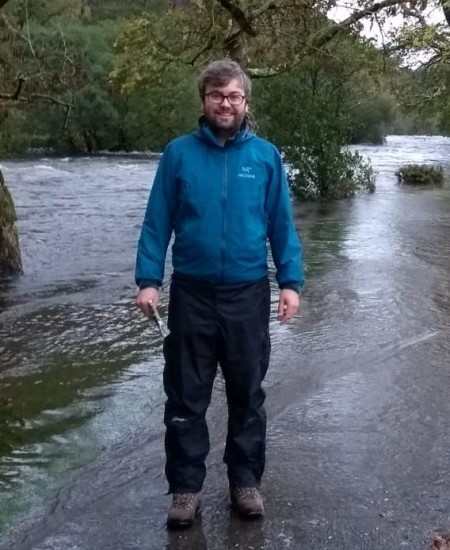 Olly Edmonds
BSc (Hons) MSc ACIEEM
Associate Field Ecologist
01273 686 766
Olly is an experienced Field Ecologist with over six years' professional consultancy experience in undertaking protected species surveys and ecological appraisals for a wide range of development project. 
Bats are Olly's ecological specialism and alongside bat roost character and activity surveys, he has experience in endoscope work, tree surveys and internal and external building inspections. Olly also has extensive experience in relation to other taxa and European Protected Species (e.g. badger, birds, bats, great crested newt, hazel dormouse, otter, reptiles and water vole), alongside Phase 1 habitat surveys, Preliminary Ecological Appraisals and BREEAM/CSH assessments. He has also developed skills in data analysis, report writing, and designing, implementing and overseeing mitigation strategies as an Ecological Clerk of Works.
Olly holds a Natural England Level 1 Class Licence to trap and handle great crested newts and a Level 1 Class Licence to disturb bats.