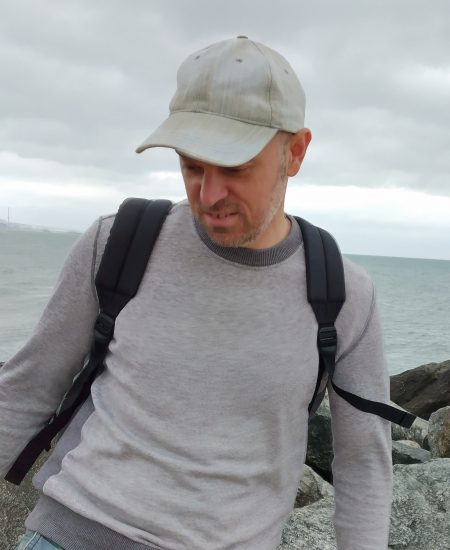 Dr Michael Tink
BSc MSc PhD
Senior GIS Technician
01273 686 766
Michael has over ten years of experience working in the environment sector as a GIS specialist. With five years' experience working in ecological consultancy, Michael is experienced in managing data and producing maps and analysis for the development planning process.
Prior to joining Urban Edge Environmental Consulting, Michael worked at the Ecology Consultancy for four and a half years, progressing to the GIS lead. Here he worked on a diverse range of habitat and protected species projects.
Michael is experienced in habitat modelling, having worked on projects such as the Arun and Rother Habitat Potential modelling (Sussex Wildlife Trust), Lowland Calcareous Grassland Habitat Potential modelling (South Downs National Park Authority), Trees on The River Uck overland flow modelling (TrUck).  His other specialisms include ecological survey mapping, data management, geodatabase design, mobile mapping for ecological surveys and landscape ecology analysis.
Michael has a MSc in GIS and Environment Management and a PhD in Environmental Sciences, both from the University of Brighton. Michael's academic research investigated the effects of historical and contemporary landscape structure on plant biodiversity on the South Downs. A range of landscape metrics were used to assess the factors in the landscape influencing genetic and species diversity in lowland calcareous grassland plants.