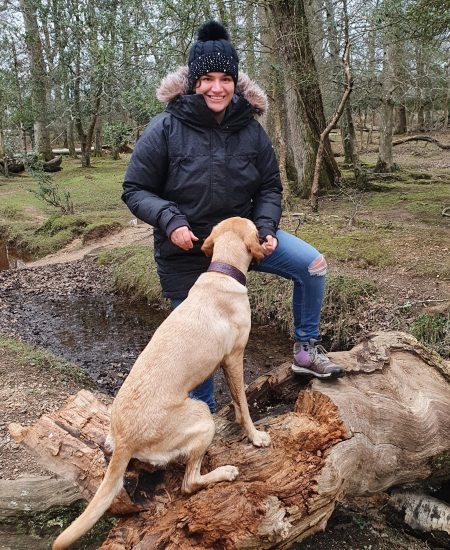 Hannah Goldenwalla
BSc (Hons) GradCIEEM
Assistant Ecologist
01273 686 766
Hannah has a BSc (Hons) degree in Ecology from the University of Brighton and three years' experience as an Assistant Ecologist at leading multidisciplinary consultancies across the country. She has worked with a range of protected species including bats, great crested newts, badgers, reptiles, birds and water vole surveys.
Prior to joining Urban Edge Environmental Consulting, Hannah worked for Surrey Wildlife Trust Ecology Services and other large consultancies across the country. Here she assisted on a range of projects for EPS on different scales, from very small private dwellings to large international airport surveys and report writing. She also holds a CSCS card, which has allowed her to work on a range of MOD, network rail and highways England sites, and other projects requiring specialist accreditation. She is currently working towards her level 1 Bat and GCN licenses.
Hannah has a background of international conservation roles and has worked across the globe assisting, talking and fundraising for many conservation organisations. For her undergraduate dissertation she travelled to Mexico where she investigated the co-existence mechanisms of jaguar and puma in the rainforests of Calakmul biosphere reserve. Upon finishing university, she travelled to India and Sri-Lanka where she developed a wetland management plan in an effort to conserve the endangered fishing cat. She has published an article for Mangrove Action Project (MAP) detailing her work and talked at conferences around the world about her community-based ecological restoration of mangroves.