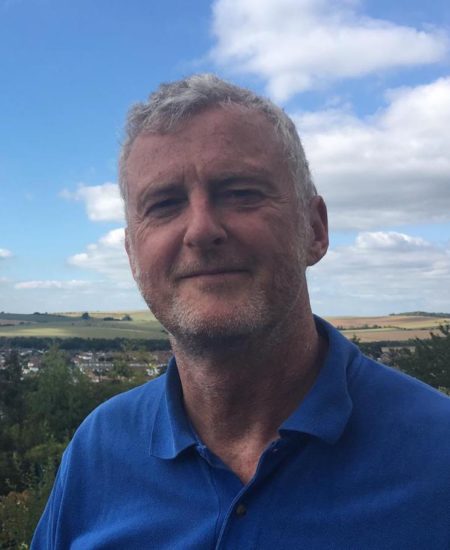 Darren Connaghan
BSc (Hons) MSc
Associate Senior GIS Analyst
01273 686 766
Darren has over 20 years' international experience in cartography and GIS. He has spent the last decade working on UK environmental projects, collating, cleaning, analysing and presenting data from a vast range of sources, including remote sensing. Darren has particular expertise in presenting data and ensuring maps are clear and understandable to a wide audience.
Darren has created a variety of GIS models for the UK's largest environmental data company. These accepted vast arrays of geographical data and presented them as simply as possible to internal consultants. This system referenced all external data, previous consultancy reports, and business analytics to create a smooth workflow.
Darren is deeply involved with the charity MapAction, creating both standard GIS systems and specific GIS models to maximise the third-party delivery of aid in disaster zones. A recent example was ensuring supplies were delivered in a timely manner to isolated communities in Dominica after a destructive hurricane. This took data from all NGOs about their activity, blended this with population numbers and changes in infrastructure condition, to prioritise and schedule deliveries of food and water. He created simple maps and infographics for daily use by aid workers.
Darren is an external associate of Urban Edge Environmental and provides services to large and small organisations working in a range of business sectors including national government, humanitarian aid, environmental reporting, international boundary delimitation, oil and gas exploration, telecoms, fisheries management, and tourism.