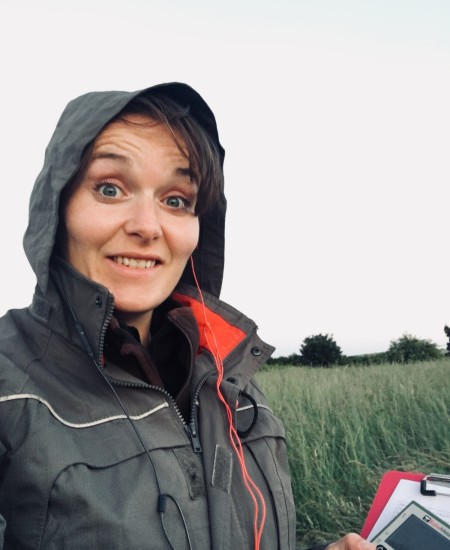 Anna Douglas
BSc (Hons) MSc GradCIEEM
Ecologist
anna.douglas@ueec.co.uk
01273 686 766
Anna is an Ecologist with four years' professional consultancy experience. She assists with Phase 1 habitat surveys, Preliminary Ecological Appraisals and field surveys for the following protected species: great crested newt (bottle trapping, torchlight surveys, egg searching, netting); reptiles (transects and refuge surveys); bats (activity surveys, emergence and re-entry surveys, data analysis); badger (sett and field sign surveys, camera trap monitoring); otter and water vole (field sign surveys).
Anna has also undertaken numerous translocations of great crested newt and reptiles. She has contributed to the implementation of large scale mitigation projects for great crested newt as a registered assistant, including pitfall trapping and translocation of newts to a receptor site.
Anna is a Graduate Member of the Chartered Institute of Ecology and Environmental Management. She holds a Natural England Level 2 Class Licence for great crested newts and a Level 1 Class Licence for bats.